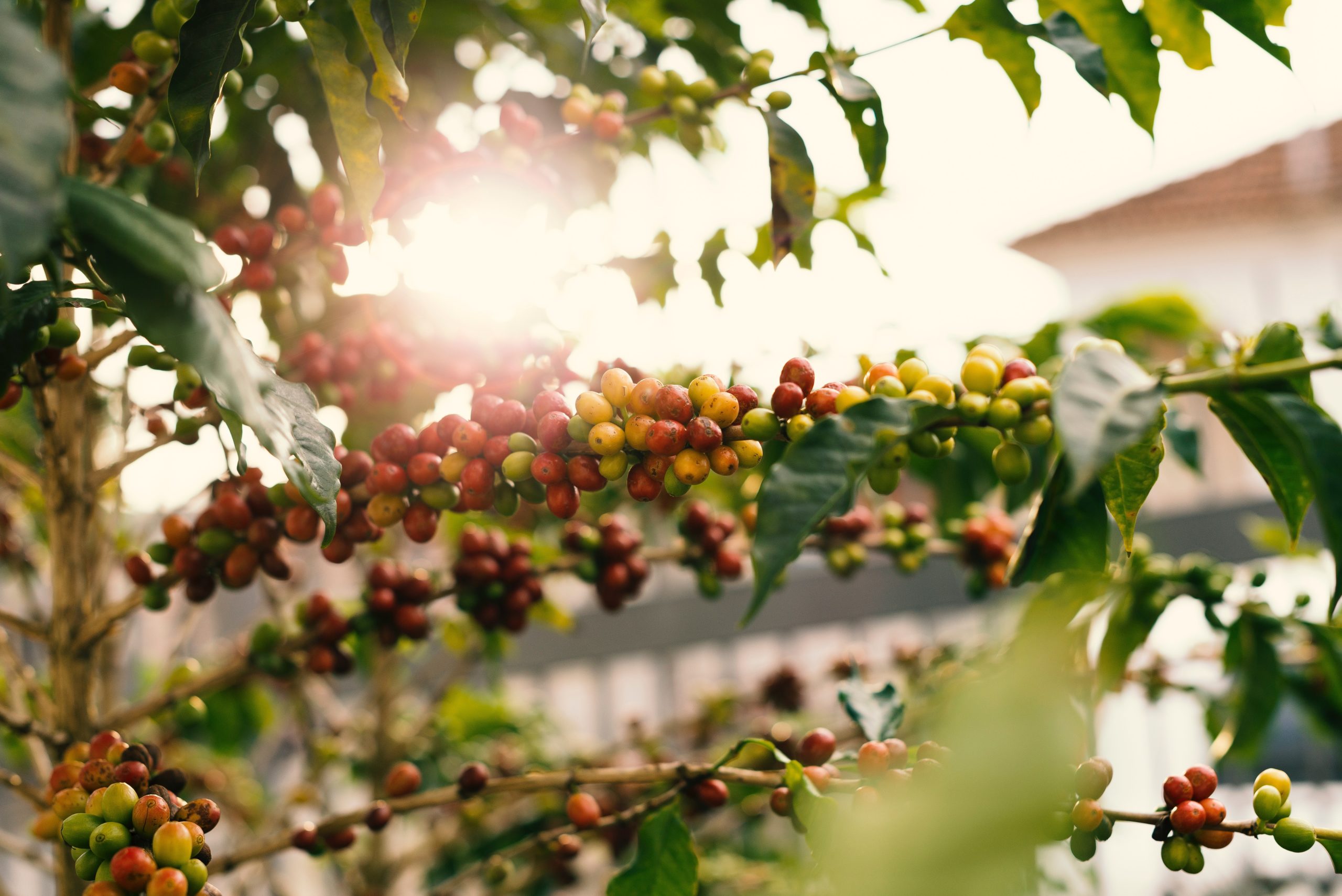 EXPLORE THE ROOTS OF GROUNDIFY & OUR SUSTAINABLE VISION
Groundify, led by two passionate and young entrepreneurs, looks to promote a sustainable global community by revolutionizing coffee waste management.
ENSURING A SUSTAINABLE FUTURE
Our mission is to champion the shift towards a circular economy in the coffee industry by redefining the way spent coffee grounds are repurposed to keep them in the economy for a sustained duration of time.
Our vision is to become the forerunner in recycling and repurposing coffee to establish an efficient circular economy, thereby promoting a more sustainable environment.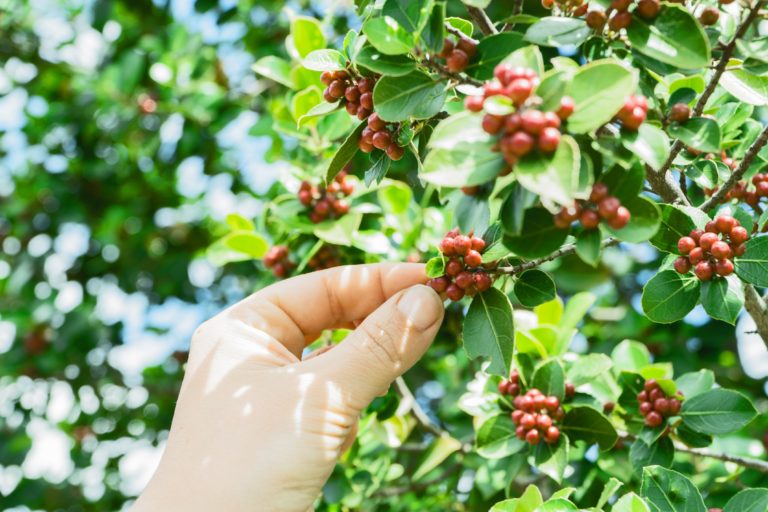 Groundify was born through the problem of spent coffee grounds being thrown in landfills. With 23 million tons of global waste is produced by spent coffee grounds each year, the problem begins in the landfills. Over time, deposited spent coffee grounds emit harmful greenhouse gases such as methane and CO2 that intensify global warming. This global warming results in climate change and numerous other negative implications.
While many coffee brands promote the sustainability of their farms, little attention is paid to the positive environmental impact of the spent coffee grounds. This is the problem that Groundify aims to bring the most attention to through the production of byproducts made by spent coffee grounds.
Therefore, our purpose is simple: to champion the shift towards a circular economy in the coffee industry by redefining the way spent coffee grounds are repurposed to keep them in the economy.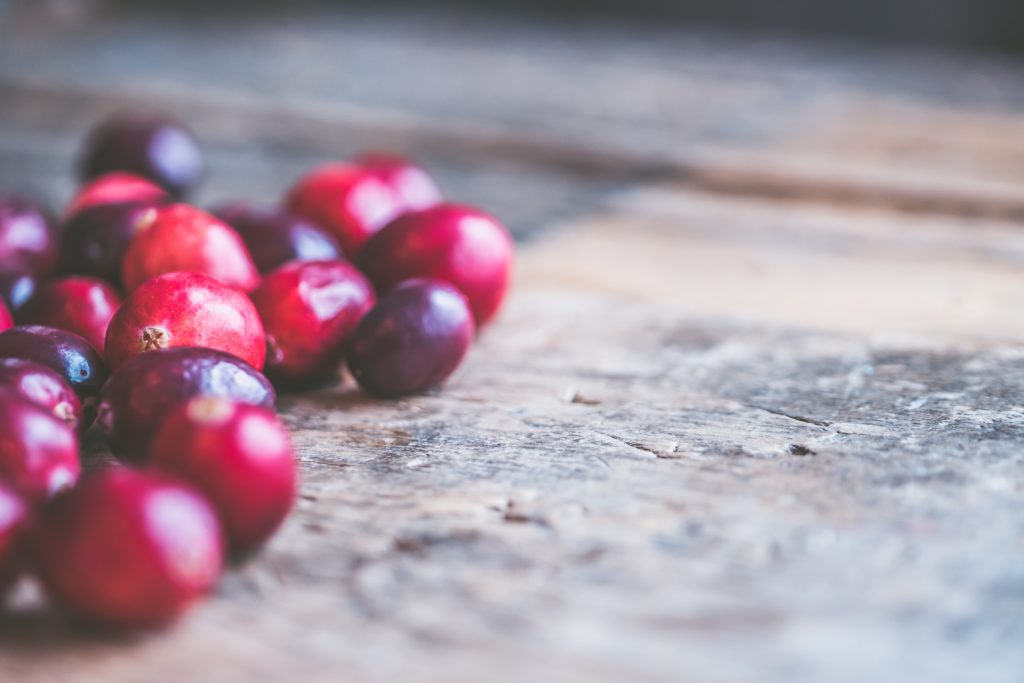 The beginnings of Groundify originated on a road trip in the valleys of Austria. As the founders, Gurnoor and Arshia, had recently visited and were naively touring the great cities of Austria, both of them couldn't help but notice how clean all the cities were. Compared to their recent visit to their parents' hometown in North India where the most common waste disposal method was trash burning, trash and landfills seemed to be nonexistent in the cities of Austria. 
Although they disregarded this thought for the remainder of the trip, it began to spark curiosity on their way back to the U.S. and through several days of thinking, they realized the importance of ensuring that our society moves towards a landfill-free society. Both Gurnoor and Arshia slowly began to materialize this issue into a social venture that would address the problems in our society, Groundify.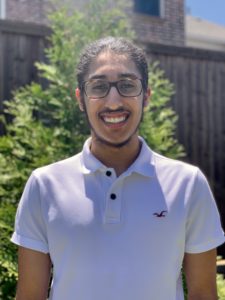 Co-Founder & Head of Business Development and Finance
Gurnoor is a high-achieving student and will use his experience within numerous startup incubators to play a leading role in the venture. He has intensive leadership experience through multiple extracurricular clubs and will oversee the financials and logistics of the company.
Co-Founder & Head of Business Strategy and Marketing
Arshia is a proven leader and people-person who will use her experience in various case competitions and presentations to be the face of the company. She has experience in coordinating large-scale events for the organizations she is a part of and will oversee the marketing and operational aspect of the company.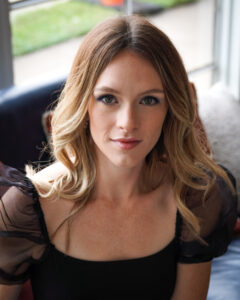 Hannah is a senior at The University of Texas at Dallas, where she is pursuing a B.S. in Marketing. She enjoys being with friends, playing sports, volunteering, and spending time outdoors. Hannah finds value in supporting local businesses, and looks forward to making a positive impact in the community. You can find some of her photography work on Instagram and Facebook at @HannahRichPhotography.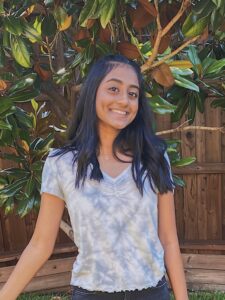 Sanjana is a dedicated student and hard worker who will use her knowledge and experiences to enhance the marketing of the company. She has gained experience through managing social media platforms for other organizations as well as being a part of marketing-oriented events, which she will use to advance the company's marketing strategies.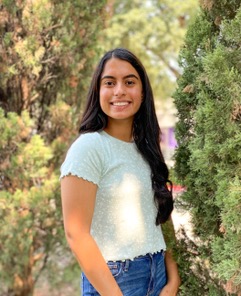 Anandi is a motivated student and an excellent communicator who has gained social media experience through managing multiple public platforms. She is passionate about finding sustainable solutions for the community. Anandi will utilize her social media knowledge and past marketing experiences  to help expand Groundify's impact to many more.